Meaningful Use sets specific objectives that eligible professionals (EPs) and hospitals must achieve to qualify for Centers for Medicare & Medicaid Services (CMS) Incentive Programs.
According to

HealthIT.gov,

Meaningful use is using certified electronic health record (EHR) technology to:
Improve quality, safety, efficiency, and reduce health disparities
Engage patients and family
Improve care coordination, and population and public health
Maintain privacy and security of patient health information

The ultimate goal of meaningful use compliance is to achieve results in better clinical outcomes, improve population health outcomes, increase transparency and efficiency, empower individuals and more robust research data on health systems.
Meaningful Use Attestation is the process of submitting data to CMS to prove you have met the criteria set forth in the program.  The deadline is the last day of February of the current year for the previous year's reporting period.  On occasion, CMS has extended this deadline so it is always a good idea to consult CMS's website for the current deadline. Before the end of your reporting period you should have upgraded to the latest version of ChartMaker Medical Suite.  In addition, please be sure to select the correct certification number for ChartMaker Medical Suite based on the version of the software you were using during your reporting period. For any questions on attesting, please see the Attestation User Guide.
Clinical Quality Measures:
To successfully demonstrate Meaningful Use, EPs are also required to report Clinical Quality Measures (CQMs) that are specific to the EP.   All providers must use EHR technology that has been certified to the latest standards and capabilities that contains new CQM criteria. Providers will report using the criteria set forth in 2014 regardless of whether they are in Stage 1 or Stage 2 of Meaningful Use. For more detailed information on CQMs, visit our Clinical Quality Measures page.
Getting Started for Meaningful Use
Additional documents for getting started: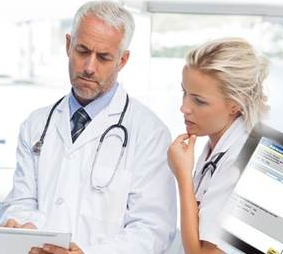 Training
Request training for your office and increase your knowledge of ChartMaker® Medical Suite.
Additional Resources for Meaningful Use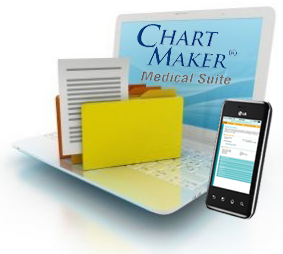 Instructional Materials
Find important downloads and how-to documents to assist in your learning and knowledge of ChartMaker® Medical Suite.
Select your stage below to find specific materials for your office.
Stage 1
Stage 2
Stage 3
Security Risk Analysis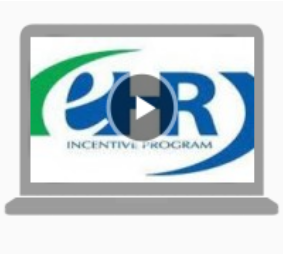 Instructional Videos
Watch and learn from our list of videos to increase your knowledge of ChartMaker® Medical Suite.
Please log in to the Customers area to find specific videos for your office.