STI Computer Services
Advancing the delivery of ambulatory healthcare for clinicians with Service, Technology and Innovation.
---
Our History, Your Future
Healthcare has become complicated to navigate. Medical practices have become difficult to manage. An innovative company with flexible solutions is needed to guide you through these ever-increasing challenges.
For over 40 years, STI Computer Services has been your healthcare partner providing software and support to thousands of medical practices.
Since 1979, our mission as a Healthcare Technology Company is to:

Provide comprehensive, intuitive Health IT solutions

Provide peace of mind and security to clients in the ever-changing, fast-paced world of Healthcare and Information Technology

Transform the healthcare landscape by improving the efficiency of small to mid-size medical practices
Why STI?

Developed one of the first Practice Management and EMR systems in the country

With over 40 years of experience, our team has a depth of knowledge and expertise rarely seen in the Health IT industry

We pride ourselves on meaningful connections with clients to serve as more than vendors, but as their partners in their success
Our proud partners and affiliations include:
Drummond Certified - ONC Health IT - 2015 Edition Cures

Nuance Dragon Advantage Partner

SureScripts White Coat of Quality award for 2012, 2013 and 2015

Microsoft Silver Partner

Hewlett Packard Enterprise Partner Ready Business Partner

Compliancy Group - HIPAA Seal Of Compliance

HP Inc Partner First Silver Partner

ESET Gold Partner

Varnex- Trusted IT Advisors- Member

Original Member of the HIMSS Electronic Health Records Association (EHRA)

InstaMed, a J.P. Morgan company
With over 40 years of experience, our team has a depth of knowledge and expertise rarely seen in the Health IT industry.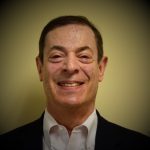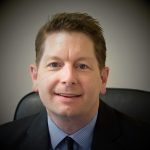 Swithin Chandler
CTO and Director of Software Development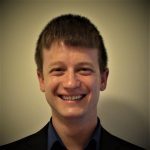 Chad VerDow
Software Development Manager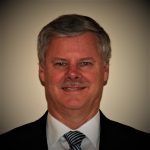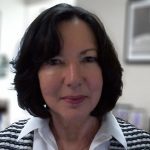 Barbara Lee
Professional Services and Support Manager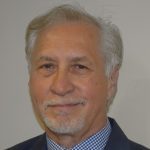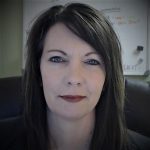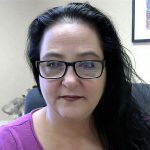 Dana Schubert
Technical Help Desk Manager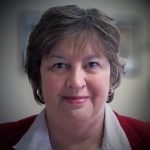 Dawn Gaskill
Director of Client Services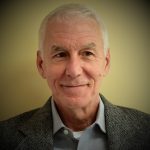 Jim Diaz
Technical Services Manager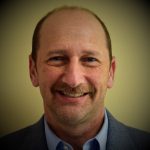 Al Toper
Director of Technical Services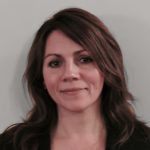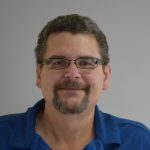 STI Computer Services is searching for talented professionals to facilitate our continuous growth in the Healthcare Information Technology Marketplace. We currently seek candidates to fill the available positions listed below.
If you feel your qualifications are a match for any these available positions, please follow the application instructions contained in the contact section for each posting.
JOB TITLE:  Medical Billing Specialist
An established RCM company is seeking an experienced Medical Billing Specialist to provide revenue cycle management services for independent physicians and group practices. 
RESPONSIBILITIES INCLUDE:
• Maintenance of data files received from client in an organized fashion.
• Submission and verification of electronic insurance claims.
• Editing of electronic insurance claim denials for resubmission.
• Production and mailing of paper claims w/ necessary attachments.
• Processing of appeals to facilitate claim denials.
• Production and mailing of secondary claims with EOBs attached.
• Production and review of electronic patient statements.
• Coordination of patient account collection agency activity.
• Posting and balancing of payments received.
• Processing of patient and insurance refunds.
• Processing of returned patients checks.
• Working the aged accounts receivable report to follow up on past due claims.
• Production of end-of-month financial reports for managerial review.
• Production of specialty requested reports as needed.
• Assisting clients with credentialing issues and fee schedule renegotiation.
• Providing coding guidance as needed (CPCs on staff)
• Providing telephone/email support for physicians and patients as needed.
JOB REQUIREMENTS:
• Must have two years of applied experience in billing, health care field preferred.
• Knowledge of Medicare, Medicaid and Private Insurance billing regulations preferred.
• Strong computing and software skills (PC, MS Word, Excel, Outlook)
• Solid written and verbal communication skills.
• Knowledge of ChartMaker Practice Manager software a plus.
---
TO SUBMIT A RESUME, PLEASE USE THE FORM BELOW: