There are various Quality Reporting Programs available to eligible providers by CMS. Please see below for more information on each program.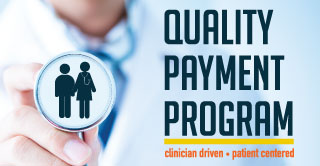 The Physician Quality Reporting System (PQRS) is a quality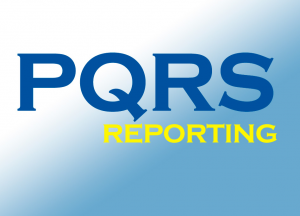 reporting program that encourages individual eligible professionals (EPs) and group practices to report information on the quality of care to Medicare. PQRS gives participating EPs and group practices the opportunity to assess the quality of care they provide to their patients, helping to ensure that patients get the right care at the right time.
By reporting on PQRS quality measures, individual EPs and group practices can also quantify how often they are meeting a particular quality metric. Beginning in 2015, the program will apply a negative payment adjustment to individual EPs and PQRS group practices who did not satisfactorily report data on quality measures for Medicare Part B Physician Fee Schedule (MPFS) covered professional services in 2013. Those who report satisfactorily for the 2015 program year will avoid the 2017 PQRS negative payment adjustment.
Note: PQRS was formerly known as the Physician Quality Reporting Initiative (PQRI).
Getting Started
Physician Quality Reporting System (PQRS) Website
PQRS Overview Fact Sheet
2015 PQRS Payment Adjustment Feedback Report User Guide
See what PQRS data your provider has successfully submitted by visiting: https://qnpapp.qualitynet.org/pqrs/home.html
2016 PQRS Guide
PQRS Cross-Cutting Measures
2016 PQRS Qualified Registries
Guide for Obtaining a New EIDM Account
Training Documents
Recorded Webinars