STI's ChartMaker® Lite is a low-cost, Electronic Medical Record (EMR) System for medical practices, designed to be installed in a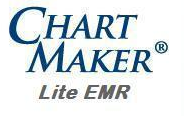 phased implementation to move the medical practice from a handwritten, manual chart system to a legible, computerized, electronic medical record system.
ChartMaker® Lite is step one and designed to overcome physician's objections to time consuming, computer data entry of patient data into the medical chart. Instead, it focuses on EMR benefits and minimizes the amount of "hands on entry" required by the physician.
We Can Get You There
I've heard from many physicians that they are concerned that implementing an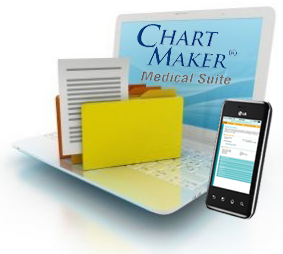 EMR in their practice will be both expensive and disruptive and that they will be required to reduce the number of patient visits that they can schedule during implementation as they learn to use an EMR.
STI ChartMaker Lite was designed to remedy these issues and comply with the Government EMR requirements to attain Meaningful Use and avoid Medicare penalties with the least amount of disruption and expense to your office. STI has produced a simple and easy to use EMR to meet Meaningful Use requirements without forcing you to computerize your entire patient chart.
Once you are comfortable with ChartMaker Lite, you can choose to add other modules in a phased implementation approach reducing cost, stress, and disruption to your practice workflow.
Call us today at 1-800-487-9135 ext. 1188