STI Computer Services is searching for talented professionals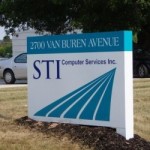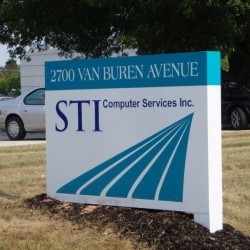 to facilitate our continuous growth in the Healthcare Information Technology Marketplace. We currently seek candidates to fill the available positions listed below.
If you feel your qualifications are a match for any these available positions, please follow the application instructions contained in the contact section for each posting.
There are no available positions currently. Please check again soon for newly posted positions.